1.3 there is no measure


There is no measure
Installation view during European Month of Photography, 2016
Gemäldegalerie – Prospekthof
Academy of Fine Arts Vienna
Pigment print
89 × 30 cm, 45 × 30 cm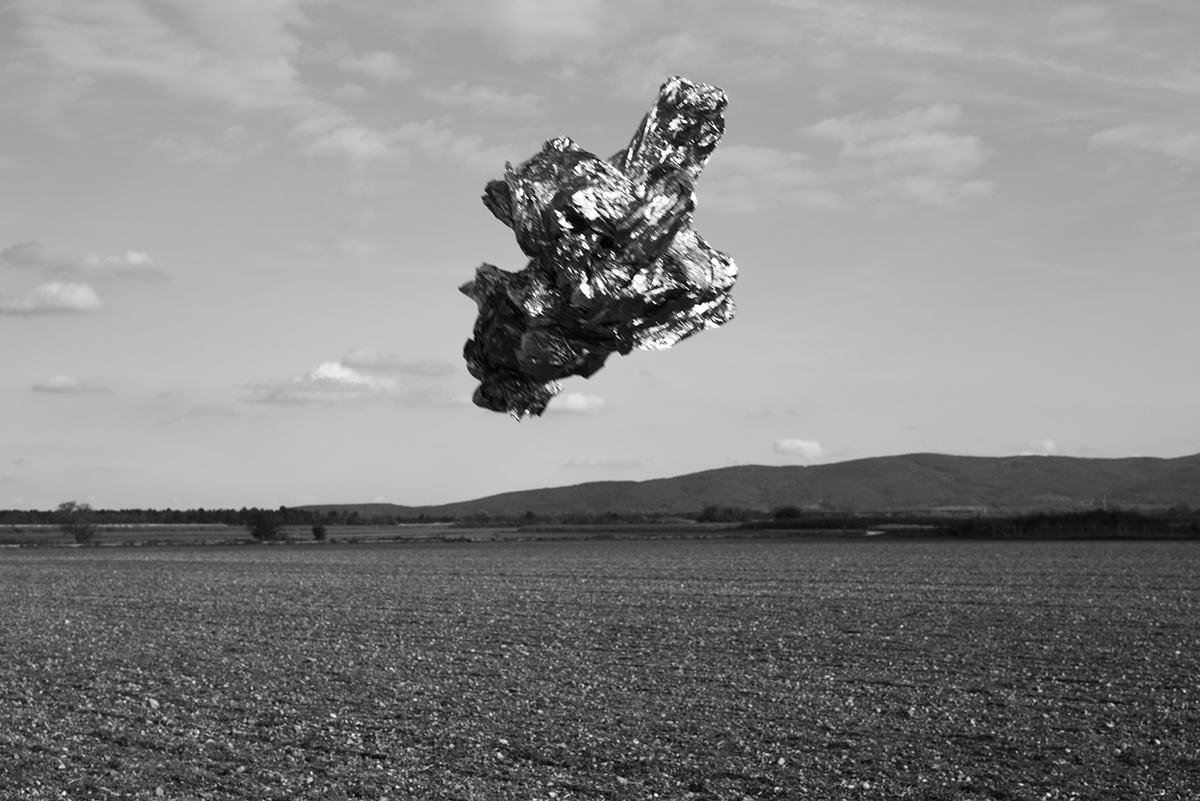 I saw not only that we weren't a measure of all things, but that there was no measure.


The form of diagnosis: crisis as historical reality or as a literary trope
COP stands for Conference of the Parties, referring to the countries that have signed up to the 1992 United Nations Framework Convention on Climate Change. COP21 was held Nov 30 – Dec 12, 2015 in Paris. There is no measure refers to associated political aspects in the formalities and denial of climate change and sustainability, of crisis as a form in democracy. The performance was a response to the climate conference of all parties COP21 in 2015. The term crisis is rooted within the nature of things, in the historical conditions of capital and social relations, cultural alienations or the pertification of instrumental reason. Such objective determinations of crisis imply a subjective dimension, intrinsically related to the specific acts of diagnosis, critique, or cure. The series contains a landscape with a golden rescue blanket, thrown into the air, whereas after the performance the same landscape exists in the last sequential frame.

German text (excerpt)

Die Arbeit There is no measure bezieht sich auf den Zustand der ökologischen Krise, in welchem die nachhaltige Ökonomie von Globalisierung und Demokratie als Formalismus aufgezeigt wird. Formalismus steht allgemein für eine Betonung der äußeren Form unter Vernachlässigung des Inhalts einer Sache. Die Arbeit dokumentiert eine Bild-Performance einer Landschaft, die in der Verortung der Gegenwart mit einer goldenen Rettungsdecke bespielt wird – die Landschaft bleibt in sequentieller Folge sich selbst überlassen.





Installation view at Parallel Vienna, 2019
There is no measure
Pigment print
89 × 30 cm, 45 × 30 cm